I work at a magazine agency as a graphic designer. One of my professional and personal interests is to collect ideas and inspirations every time I see them.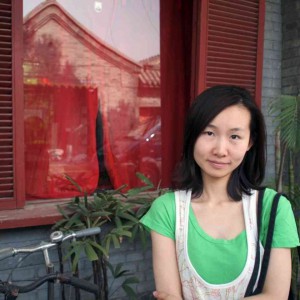 I have CamScanner on my iPad and it's like a portable scanner. I scan plenty of stuffs not only when I read magazine and newspapers, but also when I see attractive things in real world. Creative ad posters, on-the-rode billboards, as well as touching moments. It's better than camera because it has various image enhance modes. It's very simple to use and scans qualities are as good as Photoshop. In addition, CamScanner's "Tag" feature also helps me organize all the design inspirations. What I can do is to quickly add scans to my desired customized Tag.
CamScanner is awesome! Every graphic designer deserves to get one!